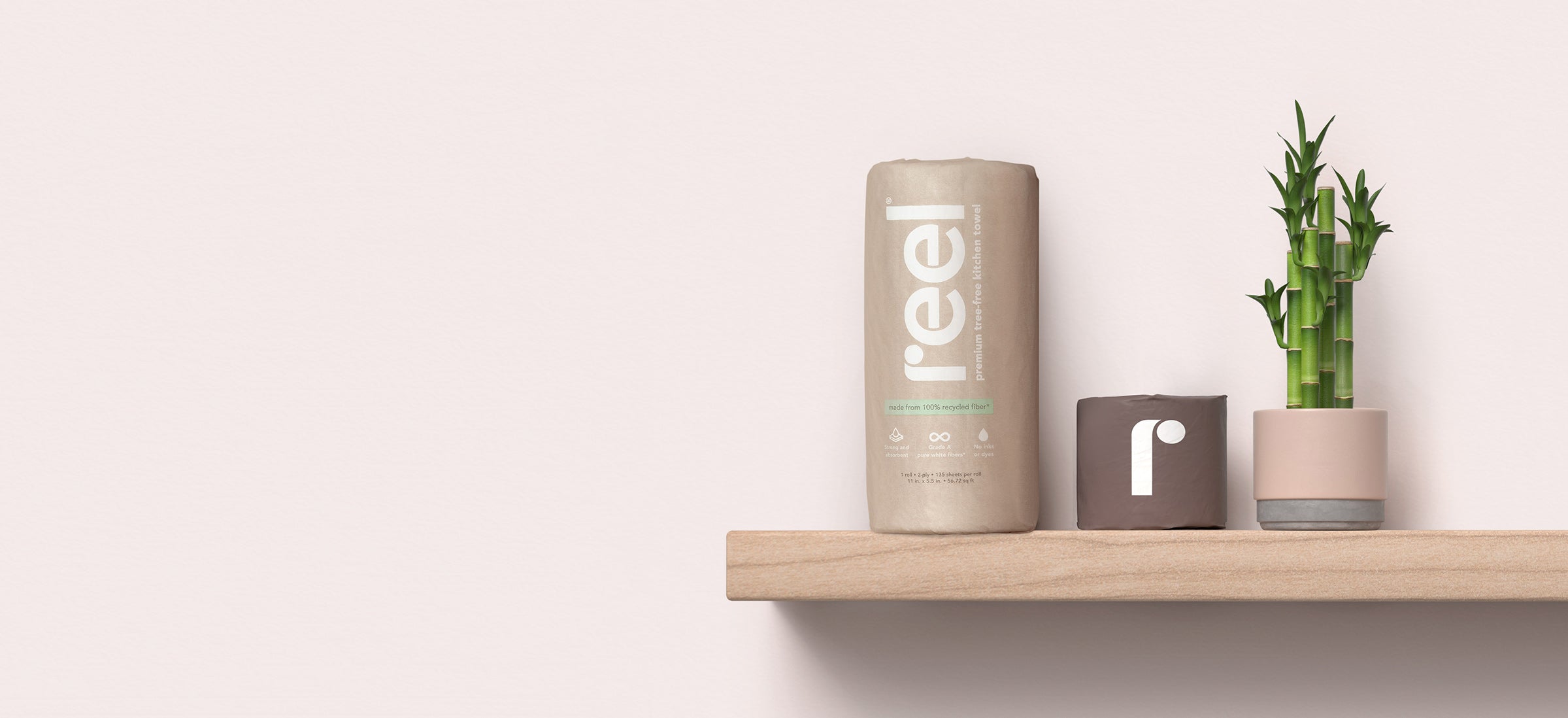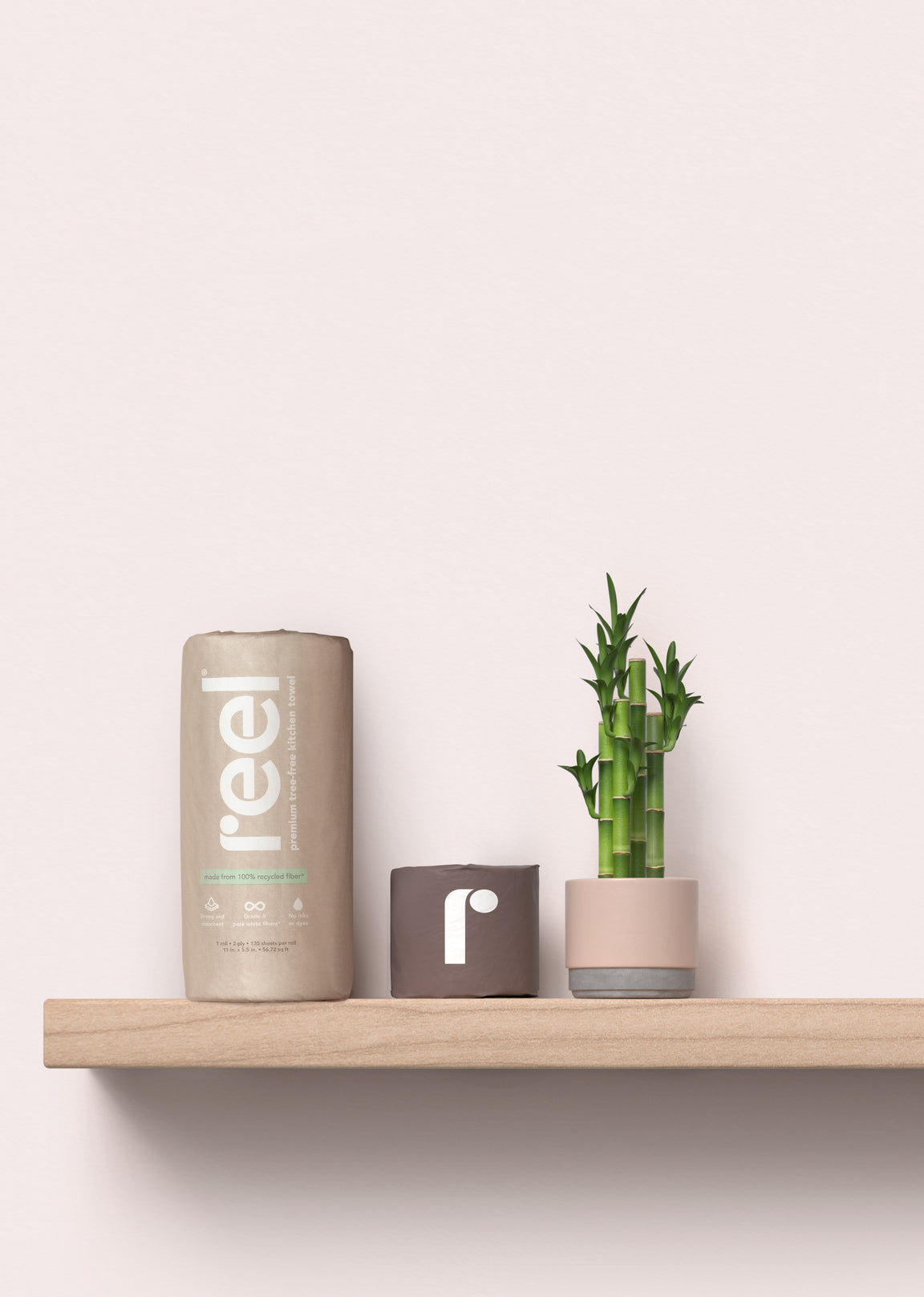 100% Tree-Free Premium Paper
Delivered to you before you need it
How it works
You choose
Tell us how often you want reel.
We deliver
Right to your door
with free shipping*
Reel change
Each purchase makes
reel change.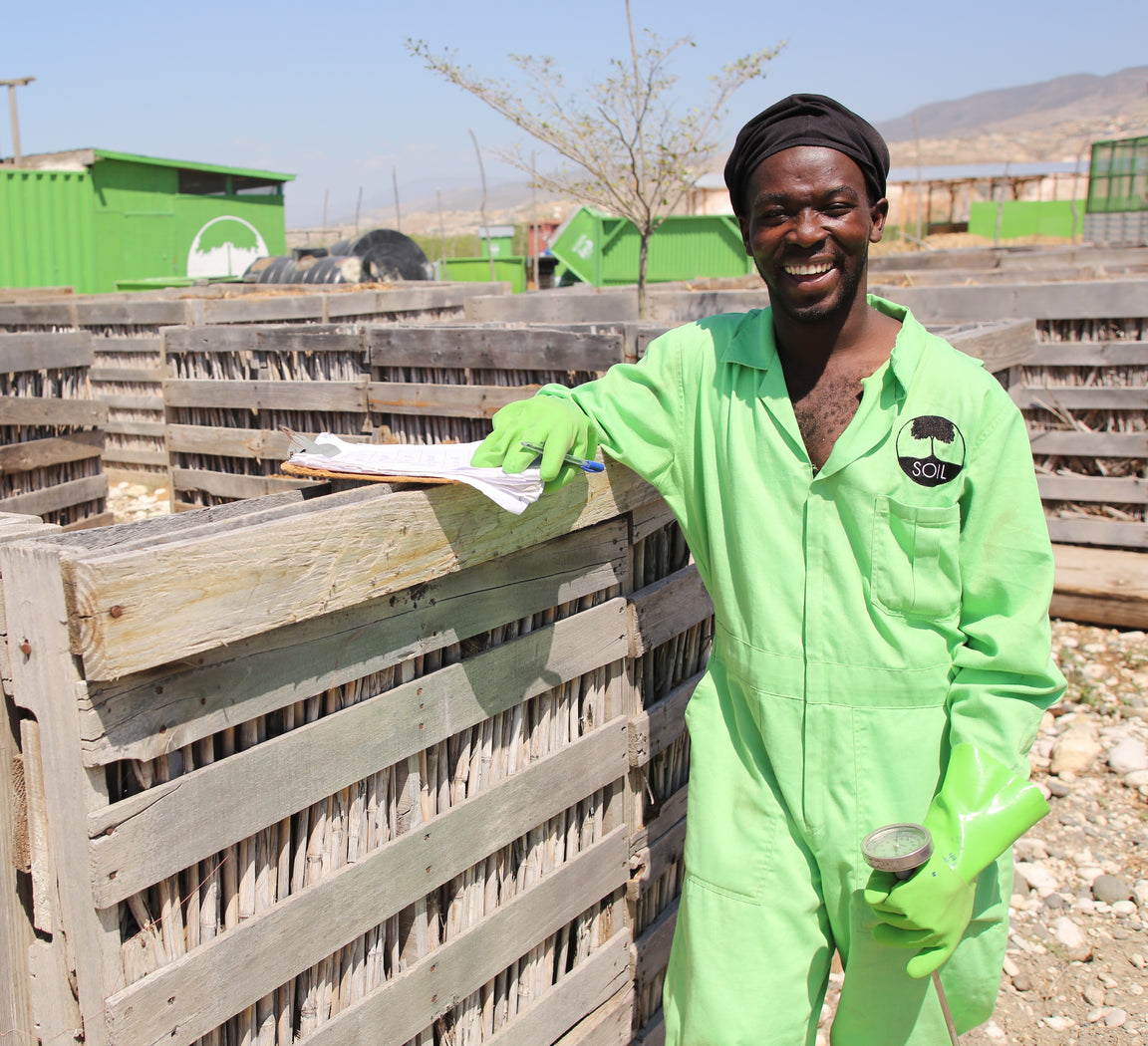 How we're making a difference
The problem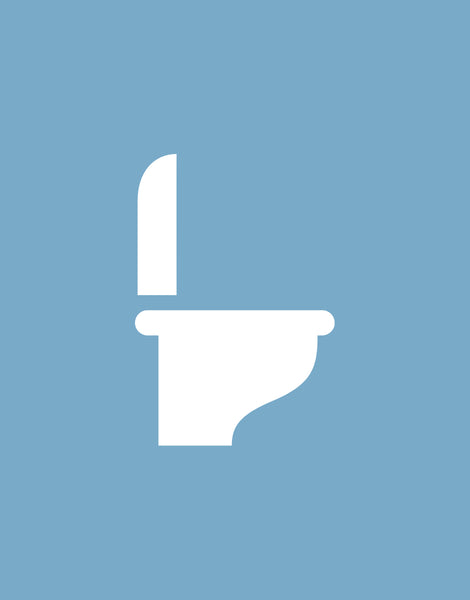 Toilets.
There aren't
enough of them.
That's because they're expensive and use loads of water, leaving 2.4 billion people with no access to a toilet. With each roll you buy, you give back.
BPA-Free and no added inks, dyes, or fragrances.
Made from sustainably
sourced tree-free fibers.
Plastic-free packaging,
even the tape!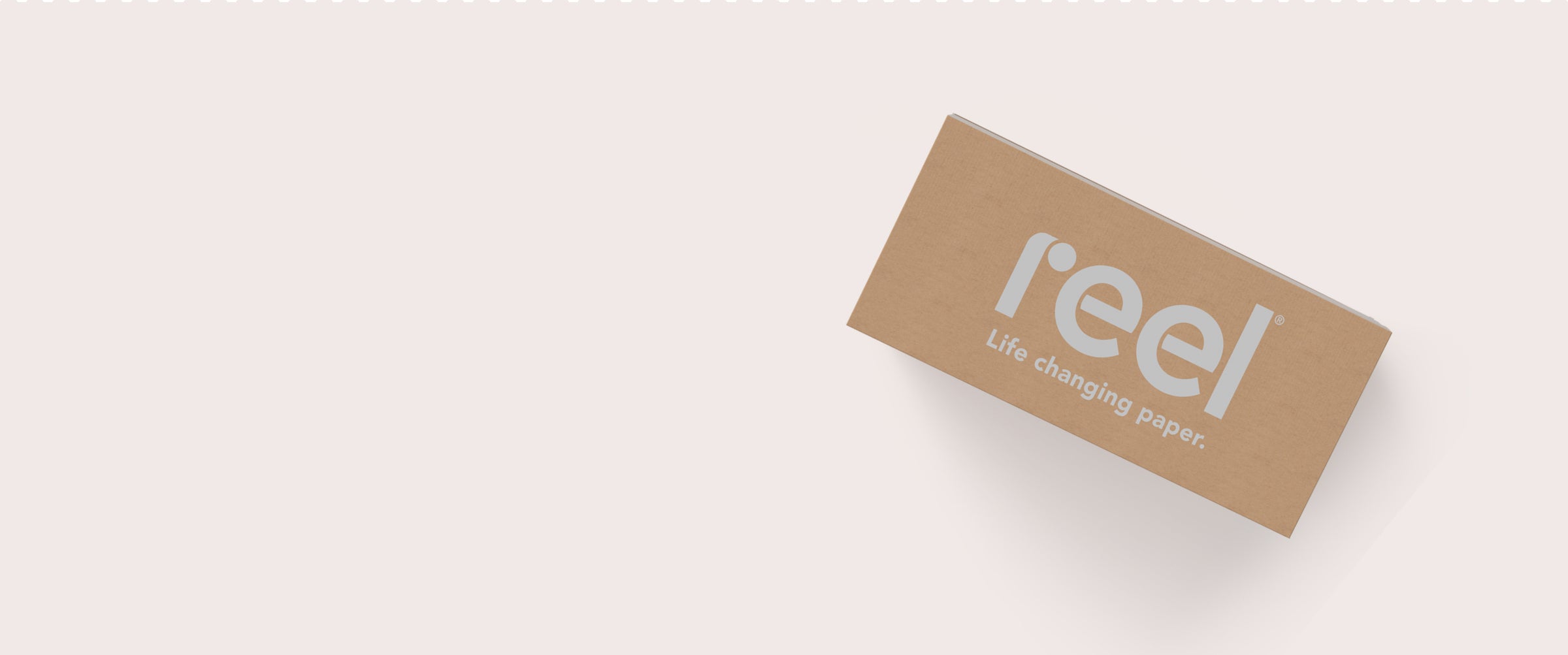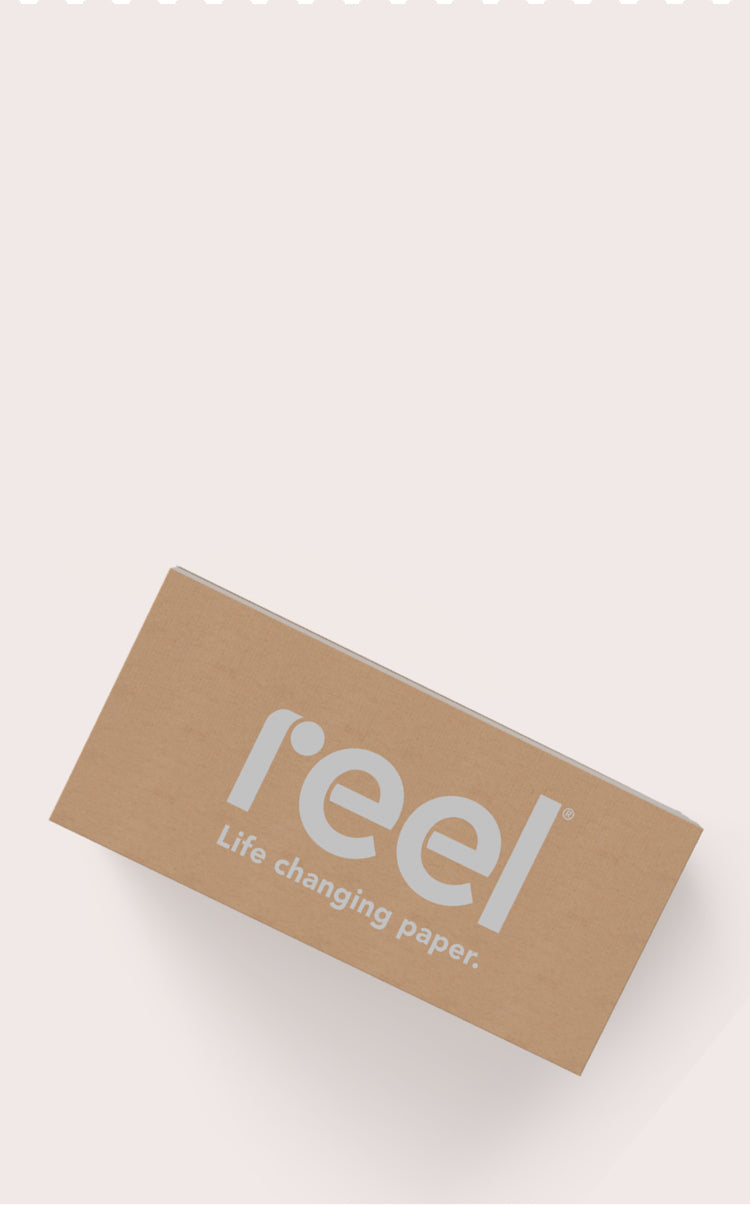 Conveniently delivered right to your door